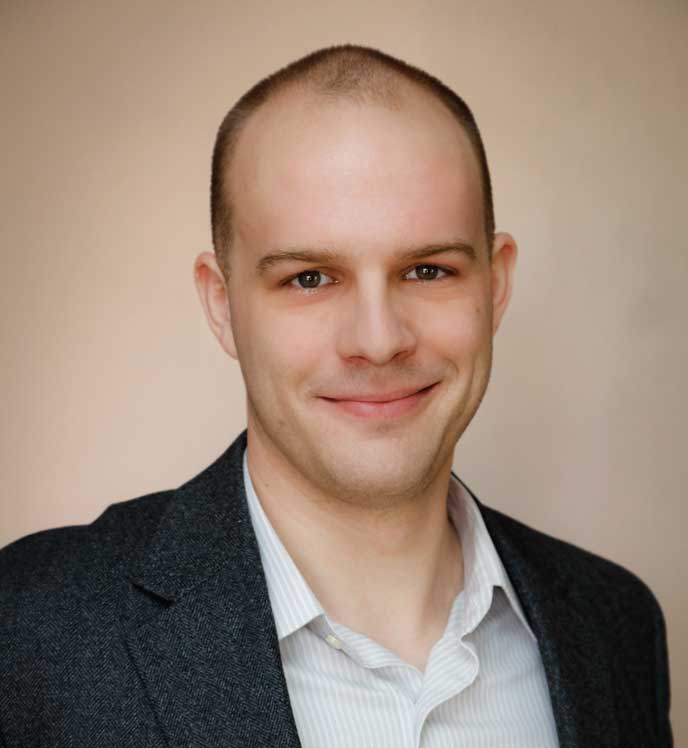 Matthew Dennehy
Principal Broker
(603) 257-5000
Matt@ImperialNH.com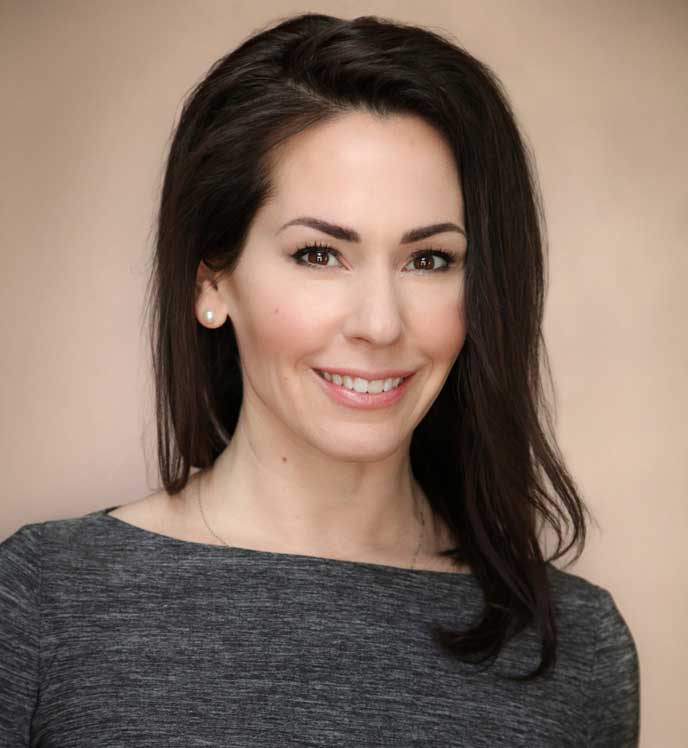 Lia Damm Dennehy
Associate Broker
(603) 257-5000
Lia@ImperialNH.com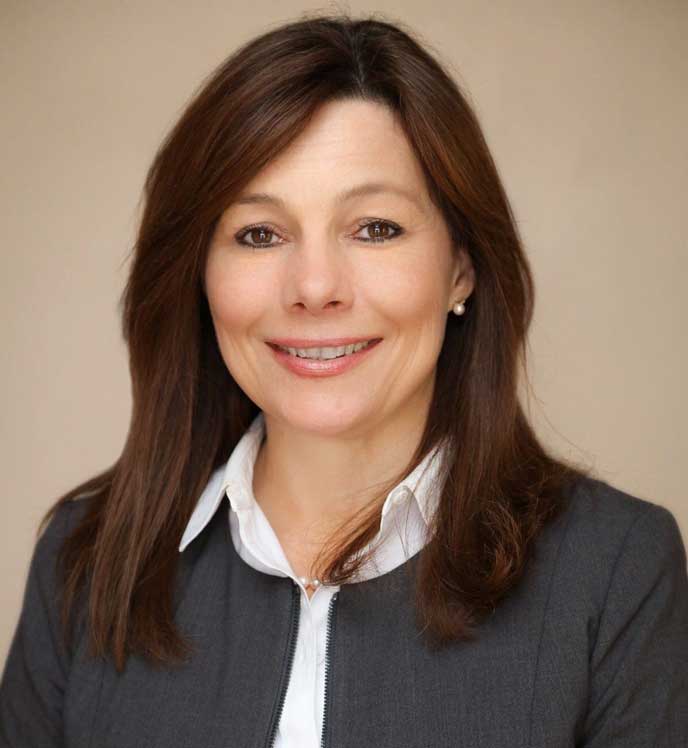 Lisa Brown
Attorney/Broker
(603) 257-5000
Lisa@ImperialNH.com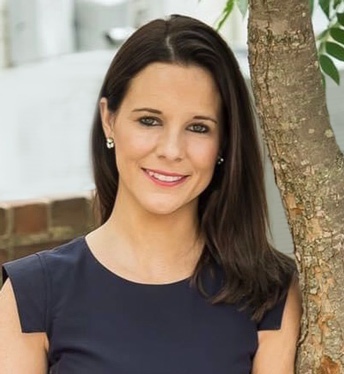 Amanda Vicinanzo
Marketing Director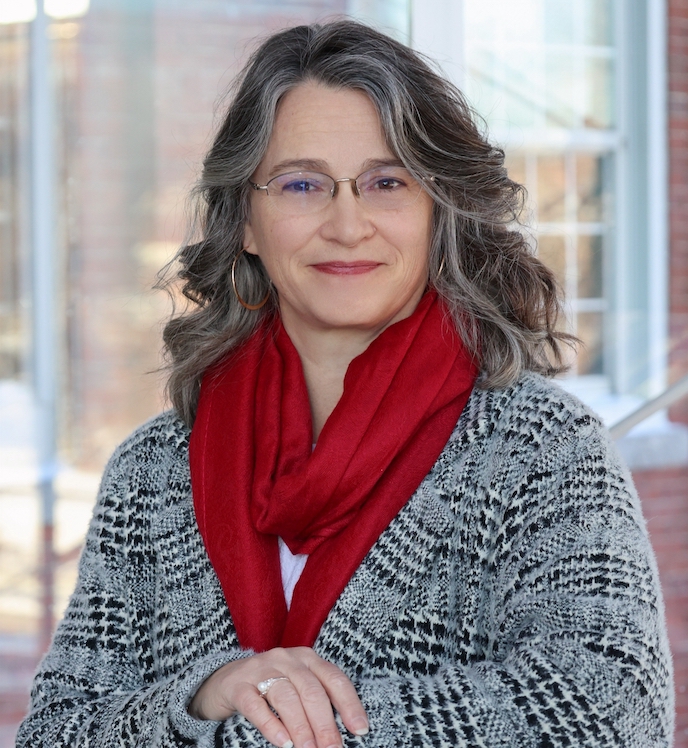 Meg Donohue
Office Manager
(603) 257-5070
Meg@ImperialNH.com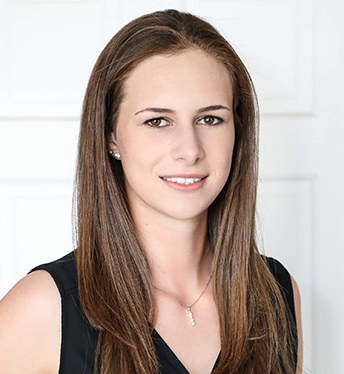 Mary Dennehy
Property Manager
(603) 257-5070
Mary@ImperialNH.com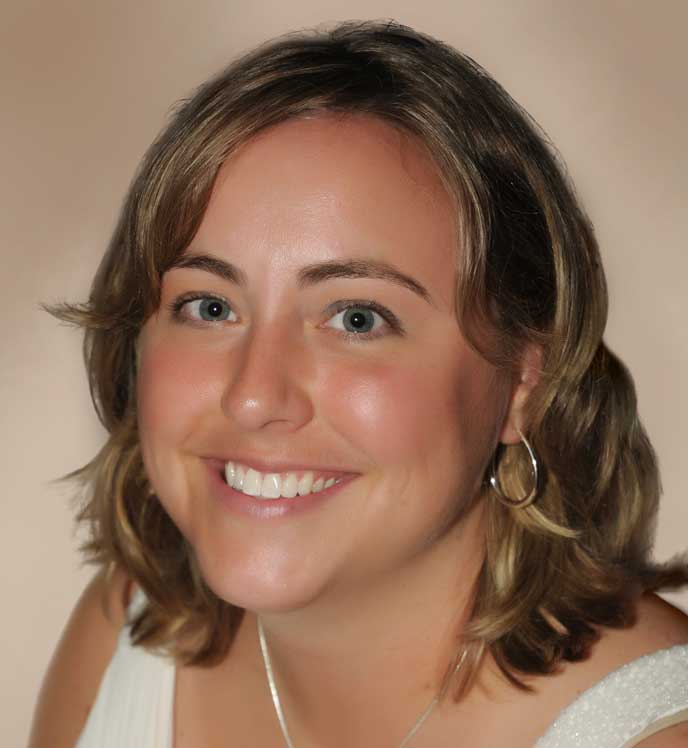 Cheryl Donnell
Realtor
(603) 257-5000
Cheryl@ImperialNH.com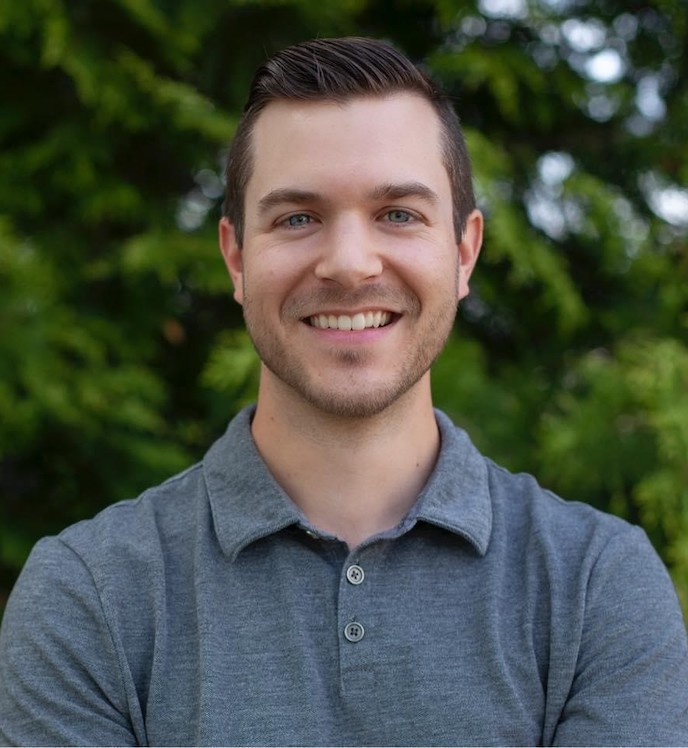 Greg Sherwin
Realtor
(603) 257-5000
Greg@livin603.com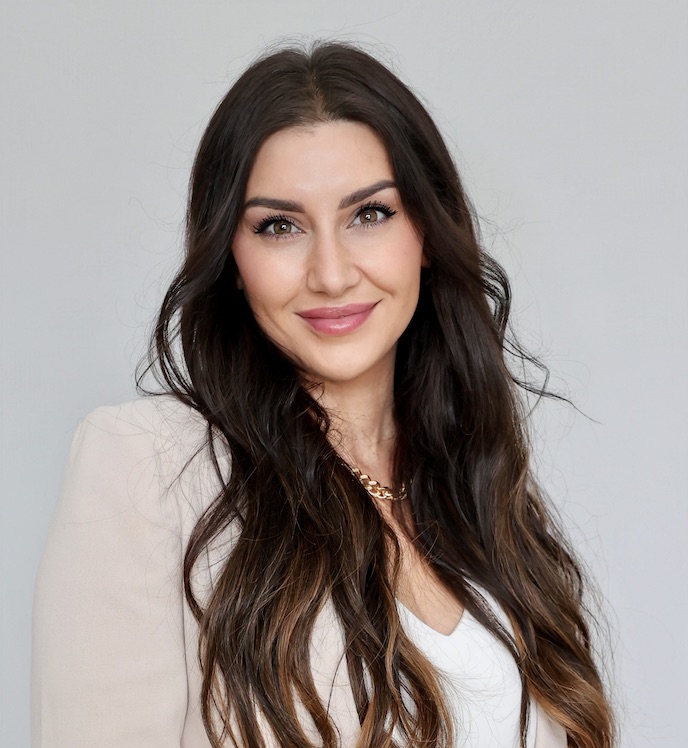 Sarah Teufel
Realtor
(603) 257-5000
Sarah@ImperialNH.com

​
We designed the logo for Imperial Properties to represent who we are as a company.
Willow Tree
Central to our logo is the willow tree. Although willows are prized for their delicate weeping branches, which add grace and elegance to any property, these trees hold important symbolism for our company beyond their beauty. When founder and principal Matthew Dennehy was growing up, his large family moved to several homes in NH and other areas in the northeast. At each new home, his father, James Dennehy, would plant a willow as a sign of strength and new beginnings. A willow branch often symbolizes new life since it can be planted in the ground and from it, a new tree will grow in its place. Over a decade ago, in 2011, James Dennehy passed away unexpectedly while on active duty shortly after returning home from serving his country in Kuwait. His tradition of planting a willow lives on in our logo and represents our dedication as a family-owned company to helping our clients put down roots in homes of their own, even in the most challenging times and conditions.
Cannon
The cannon represents our family's roots in service to the country. Matthew and Lia come from families with a rich history of military service. Most notably, Lia's dad served as a Green Beret and Matthew's father served as Judge Advocate General officer in the 197th Field Artillery Brigade. In addition, Matthew was part of the NH Army National Guard for well over a decade, first as an Infantryman with a deployment to Afghanistan, and then as a UH-60 Blackhawk pilot and officer. Matt's younger brother recently joined the Army Infantry and Lia's brother has been in the Army as a Cyber Network Defender since 2005.
Black and Gold Colors
Historically, large real estate franchises have adopted black and gold colors to represent luxury real estate. At Imperial Properties, we believe home ownership, financial independence, and wealth-building isn't relegated to the rich. We empower our clients to break through traditional barriers to home ownership and equip them with the right investment strategies to make money regardless of what the market is doing.
Imperial
We chose the name "Imperial Properties" to denote our belief in the power of individuals to build themselves up, take control of their destinies, and reign over their own lives. We empower our clients to gain freedom from traditional constraints to home ownership and wealth-building and challenge them to believe in the unlimited possibilities to turn their dreams into a reality.