Property Management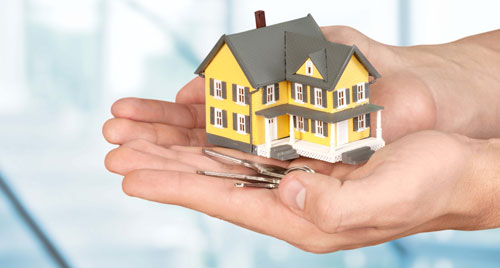 As a Property Owner, we know that you have invested your time and money into making your Property a successful investment.  We understand how to make your Property successful becase as investors ourselves we know how much effort goes into making a property stand out among the rest.  If you want your investment to perform better than the rest, Trust Imperial Properties to take care of your property as we take care of our own.
At Imperial Properties, we can manage your rental units so you don't have to.  Whether you're a seasoned investor with many units that you need professionally managed, or you are just getting started as an owner occupied landlord, we have a range of services that will help meet your needs.  From full service management for a "hands-off" approach, handling all of your property's needs and our A La Carte services for the Do It Yourself Landlord, we have a solution for everyone.
Tenant Placement
Finding a great tenant for your rental units is one of the most important tasks for a Landord.  Having a vacancy can hurt your Return on Investment, that is why it's critical to get quality tenants to fill vacant units as quickly as possible.  We can assist you with Marketing your Vacancies, screening prospective tenants, performing an ID verification, and getting your unit filled as quickly as possible.
​Leasing Services
Once you find a great tenant, the leasing process is the next critical step to protecting your investment and laying out expectations.  Whether you have new tenants moving into a unit or your tenants are staying another year, it's vital to have a process to get tenants settled into their home with minimal turmoil.  Our leasing services include: Document preparation, Leasing Document signing, conducting Move-in and Move-out Inspections, Lease enforcement, Lease compliance inspections, Unit condition inspections, Security Deposit handling and compliance.
​Property Maintenance
Keeping up with your property maintenance and minimizing unit turnover time is vital to ensuring the performance of your property.  Your property needs to be properly maintained in order to maintain peak performance.  Imperial Properties can make it easy to manage your maintenance by performing service calls, property repairs, property cleaning, unit turnover, landscaping, and snow removal.