​Selling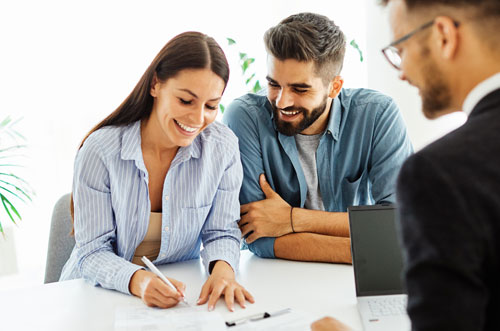 We offer a tiered concierge style services to fit your selling needs. Simply choose from our Platinum, Gold, or Silver plans.
Unlike the "big box" agencies, because we own our company, we don't pay the franchise fees which gives us the unique opportunity to pass the savings along to you, while still offering all the great top notch services you desire.
We aren't "set it and forget it agents". Even in a "hot" market, leveraging our expertise will be the wise choice. We keep negotiating until we have gotten you The most money and The best terms possible. We have surpassed our sellers goals by getting tens of thousands of dollars more than the "good enough" offer(s) that another agent may encourage you to accept. Why settle for "good enough" when you deserve so much more!
Not quite ready to sell due to unfinished projects or repairs? We can help you determine what are the "essentials", the "value add", and the "no need" items to save you time and money. We offer in-house handyman services with Call My Guy repair and renovation, where we offer quality at a value. With a broad scope of skills offered, we are sure to have a solution for you and get you ready to seize the market in no time!
FSBO
Introducing our FSBO package. Are you a seasoned investor or seller who has what it takes? For a one-time low fee we offer a bundle that includes market analysis, MLS entry, ShowingTime service, and full facilitator services.
Relocation Sellers
Saying farewell to New Hampshire? Let us play "matchmaker" through our nationwide network of Realtors. We strive to find an agent who will care for you just as we would have.
Veterans
Matt is a former Army UH-60 Blackhawk pilot and Lia comes from a military background. With this, we have the utmost respect for our Veterans and are honored to be able to offer you a 10% discount on our Listing Agency services.
Things to Consider When Selling Your House
Trying to decide when to sell? If so, you likely want to time it just right so you can get the most out of the sale of your current house and know you're making a good investment when you buy your next home. You may not realize that the opportunity to get the best of both worlds is already here… click here to download the pdf to find out more.