Buying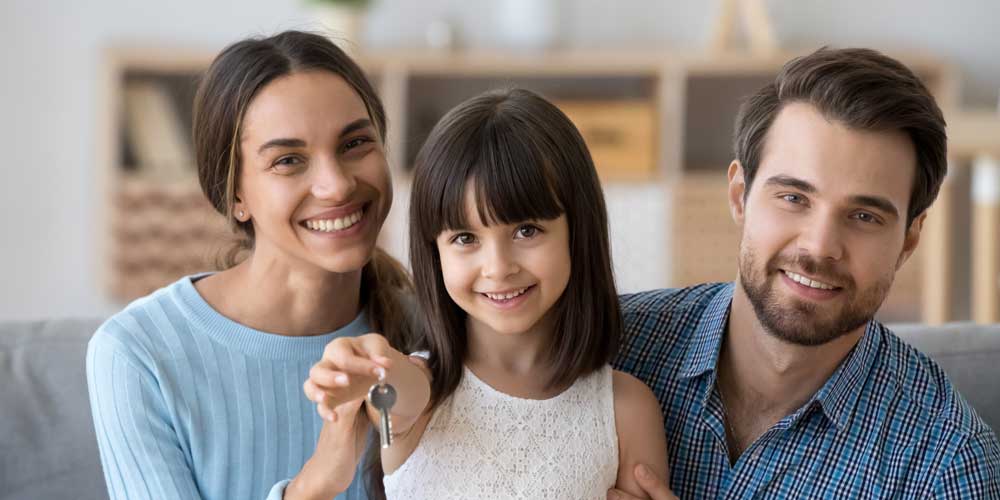 We have decades of success placing people in a home that they desire. We have worked with countless first time buyers as well and will hold your hand every step of the way to ensure that the process doesn't feel daunting. With us, our trusted lenders, home inspectors, and other valuable vendors, you will be in the best hands!
Current inventory a bust for you? Let's discuss venturing off market to seek "the one". 
We know what it takes to prevail in this Wild West market and can help you be successful in finding your first or next home! 
Investors
As property owners and investors ourselves, we know how to accurately assess a properties to ensure that they are a smart move for you. We can help you discern future "value add" moves to see the real picture of each asset. Why trust your future financial freedom to an agency who isn't "in the know"?
We offer complete services to include property management and our repair and renovation company, Call My Guy. We can help you through projects big or small, whether it's a gut, simple repair, or "value add". The Call My Guy tagline is One Call To Solve It All but is apropos for Imperial Properties as a whole! 
Relocating to New Hampshire
Welcome to New Hampshire! If you don't already have a trusted Realtor in your home state to sell an existing home, we are happy to connect you through our network. We stay in close contact with the agent to ensure we are in lockstep as we work towards your goal of procuring your New Hampshire home.
Things to Consider When Buying a Home
Are you thinking of buying a home? If so, this spring is a great time to make your purchase. Here are the top motivators this season that should encourage you to start the homebuying process sooner rather than later…. click here to download the pdf.