Welcome to Imperial Properties, a premier full-service real estate company in the greater New Hampshire area. We specialize in buying, selling, and managing properties as well as providing real estate advisory services. Our deep roots in the Granite State coupled with decades of real estate and property management expertise empower us to deliver results for our clients.
We have earned a reputation for high ethical standards, a service-first approach, and superior market knowledge. Our current activities include but are not limited to: agency representation, tenant representation, strategic acquisitions and investments, property management, and real estate advisory services.
Our people, clients, and service partners are the heart of our company. When you become our client, we build a relationship that lasts a lifetime.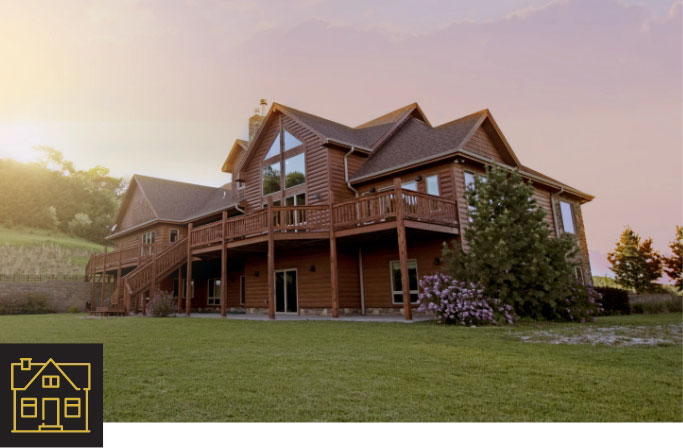 Residential Real Estate
Whether it is helping clients find the home of their dreams or sell and move on to the next adventure, our team of seasoned real estate professionals is here to help. We are a family-owned company that assists our clients in navigating the entire transaction lifecycle—from buying, to selling, and managing properties. We have carved a unique niche in the greater New Hampshire area by effectively advising clients on all aspects of a potential transaction. There is nothing more rewarding for us than to share in the joy and excitement of your success.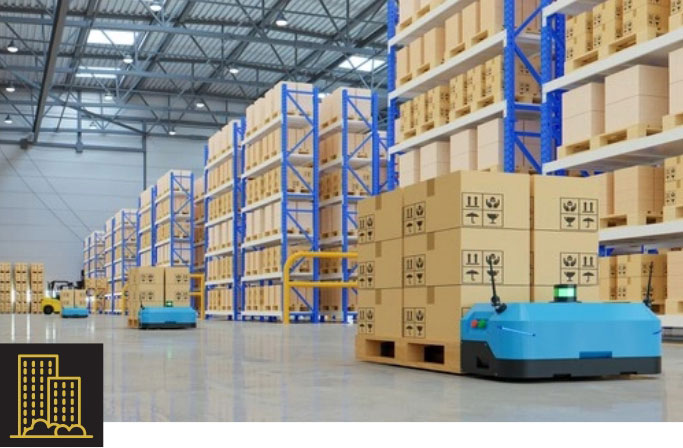 Commercial Real Estate
At Imperial Properties, our team knows New Hampshire. Through our knowledge of the local real estate market and professional connections across the region, we provide our commercial real estate clients with the best representation in the industry. From the moment we meet you to the close of the transaction, we go the extra mile to provide a personalized, white glove experience that aligns with your real estate vision. Our team of seasoned real estate professionals is uniquely positioned to guide your real estate decisions and maximize the return on your investments. We strive to become your real estate advisor for life. How can we help you succeed?
Property Management
As property owners and investors, we know how much time and money goes into making your property a successful asset and what it takes to make it stand out. That's why our team is committed to devoting the same care and attention to your properties as we do for our own. We manage an extensive portfolio of properties and our team boasts a range of interdisciplinary expertise to effectively advise clients, large and small. In addition, our comprehensive list of management services includes our affiliate handyman service, Call My Guy, to meet all your repair and renovation needs. With Imperial Properties by your side, you can rest easy and enjoy the benefits of passive income while we steer your ship to success.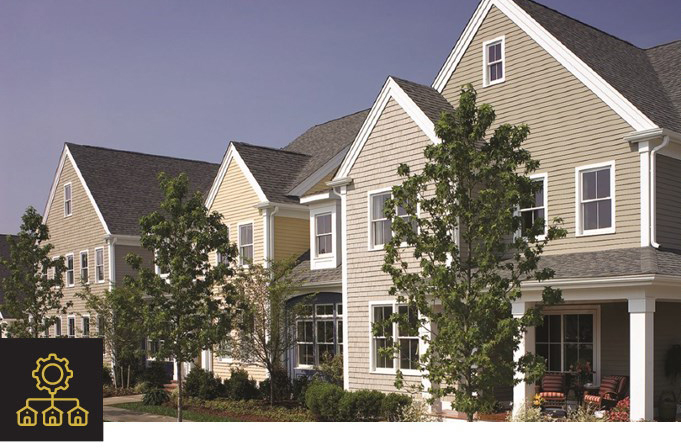 HOA and COA Management
We know how important it is to choose the right people to help manage your community effectively. Our company has a proven track record of successfully meeting the management needs of a wide range of clients and associations. The key to our success? Our team takes a hospitality-forward approach that focuses on building value for our clients and ensuring the best overall performance to keep the community thriving. Let's talk more about your community's unique needs and how we can help.
No Results Found
The page you requested could not be found. Try refining your search, or use the navigation above to locate the post.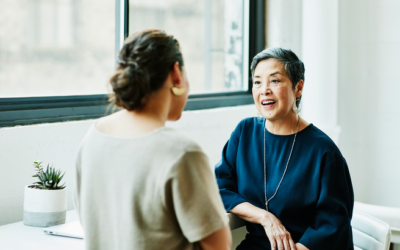 Are you thinking about selling your house? If...
read more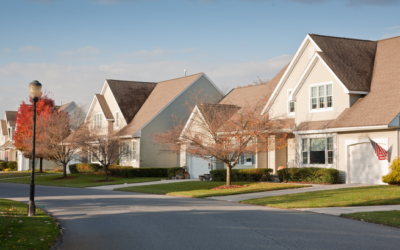 An important factor shaping today's market is...
read more